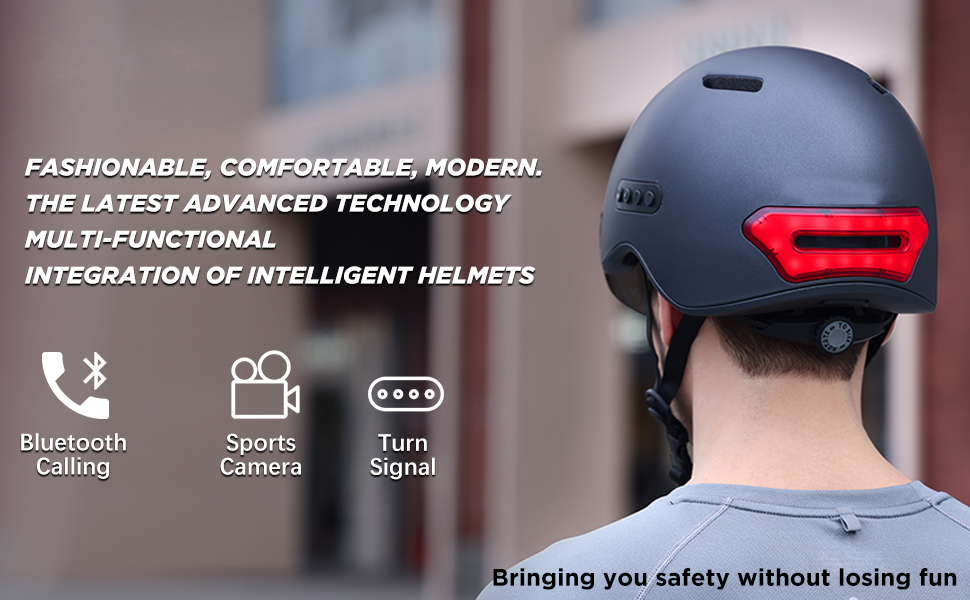 Introducing our cutting-edge cycling helmet, packed with a range of incredible features to enhance your riding experience like never before!
Sports Cameras
Capture your adventures with ease using the integrated Sports Cameras. Record and relive your thrilling moments on the road with high-quality video and stunning image clarity, all conveniently built into your helmet.
When the memory is full, it will be deleted automatically , to record the good scenery along the way, and share your journey with your relatives and friends.
Bluetooth Smart Helmet
High-quality stereo sound, built-in loudspeaker and windproof microphone, can make calls/play music/voice navigation clearly.Beautiful music enhances your riding pleasure. Helmet waterproof to ipx5 levels, you can ride in the Rain ( For your security, do not running for a long time in the rain ).
Security Lights
Ensure visibility and safety with the built-in tail light. The bright LED lights at the rear of the helmet enhance your visibility to others on the road, increasing safety during nighttime or low-light conditions.
Charging
Never worry about running out of battery on your devices. Our helmet features a convenient USB charging port, allowing you to charge your devices on the go, ensuring you stay connected throughout your ride.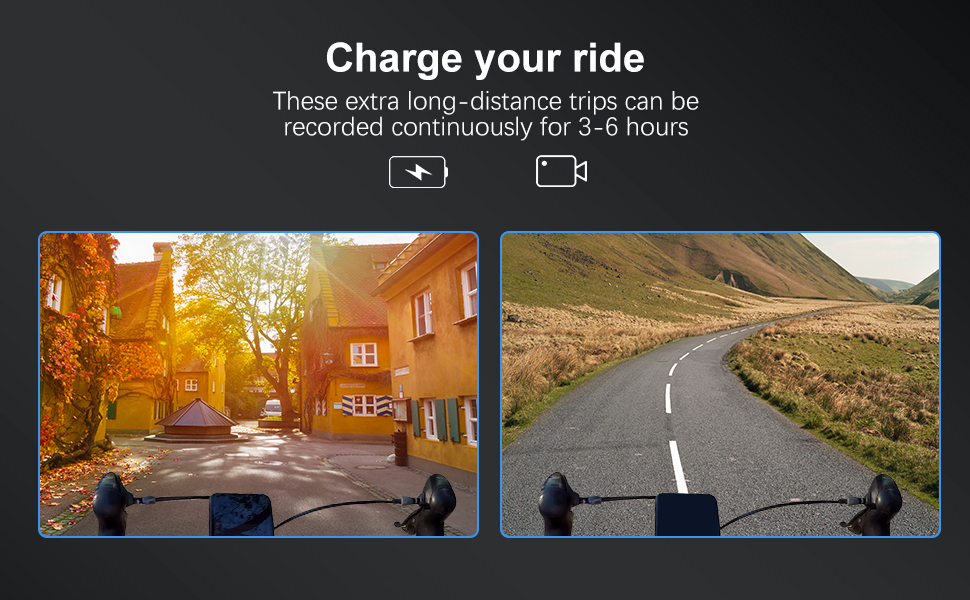 Safety Protection
Experience optimal comfort and protection with the magnetic visor. Easily attach and detach the visor to shield your eyes from the sun, wind, or rain, enhancing visibility and protecting your face from external elements.
Windproof Ear Protection
For added warmth during colder rides, our helmet comes equipped with windproof ear protection. These removable ear pads keep your ears cozy and shielded from chilly winds, ensuring a comfortable ride in any weather condition.
Elevate your cycling experience with our feature-packed helmet. Experience the perfect blend of safety, convenience, and innovation as you embark on your cycling adventures. Choose quality, choose performance – choose our cycling helmet today!